Grow your business by growing your reputation
Your reputation counts most when it comes to networking, getting new leads, and closing deals. It isn't news that businesses look to online reviews to find the best products available. With Revenue Detective, you'll be able to monitor reviews across 38 unique platforms giving you a full picture of your online reputation.
Save time by automatically asking customers for reviews
We provide you with everything you need to grow your reputation – without the hassle of chasing down new reviews. Automated drip campaigns continually prompt your customers to provide the valued feedback you need without continual intervention.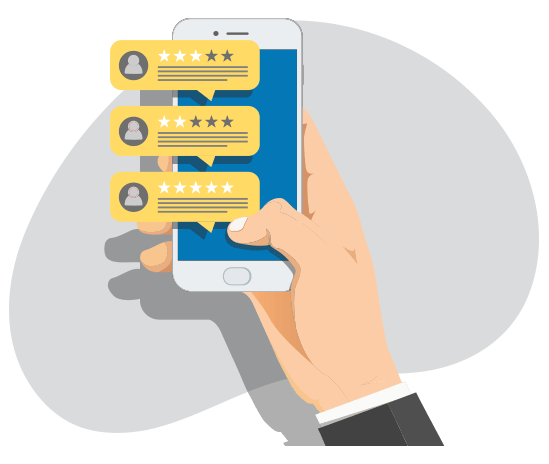 Share customer reviews directly on your website
Let your website visitors know how great you've treated your past customers!
Show you care by responding to reviews
It feels good to be heard! Show your customers you care about their feedback by responding directly to reviews made on Google and Facebook straight from Revenue Detective's platform. Yes, all from one place! Revenue Detective eliminates the need to log into several different review sites to respond.
How online reputation management can improve your business:
ALL REVIEWS, ONE PLACE
Gain efficiency by managing your customer feedback and online reviews all in one place. See results as you capture, monitor, and grow your reputation along with your business.
REQUEST REVIEWS
Use our automated drip email campaigns to request customer feedback  and online reviews from your customer's fueling your online marketing
SHARE REVIEWS
Online reviews impact 86% of buying decisions. Build your reputation by sharing your review with others. Integrate them with your website and other marketing channels with our help.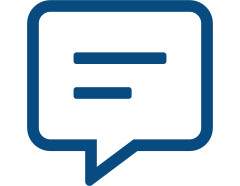 INTERNAL FEEDBACK
Gather internal feedback from your customers, giving you the opportunity to resolve potential issues before making them public.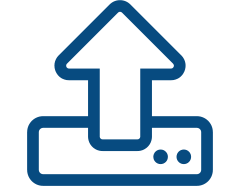 AUTO PUBLISH
Keep your website up-to-date with your latest reviews without intervention thanks to our review widget!
LANDING PAGES
Using our landing page builder, you can create a series of landing pages and review request options. Then integrate this with a drip-email campaign to control the flow of the reviewer's journey.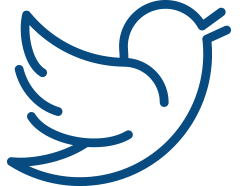 SOCIAL SHARING
Grow your online reputation by sharing your positive reviews on social media. You'll be able to share directly from our application without having to even cut and paste!
MULTI-LOCATION
We understand many businesses have multiple locations or business units. We built our system to support multiple locations and/or units from a single account.

REPORTING
Want to track review improvements? Comprehensive reporting options are available to provide additional data points.